Linux and Computer Comics
This is a small collection of some GNU/Linux and computer comics and cartoons that I have found on the web (posted here with permission).
---
Links to Computer Jokes, Stories, and Other Funny Stuff
---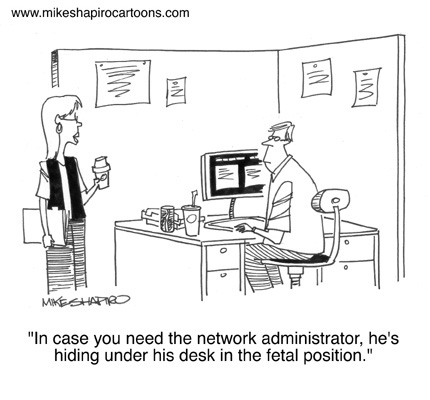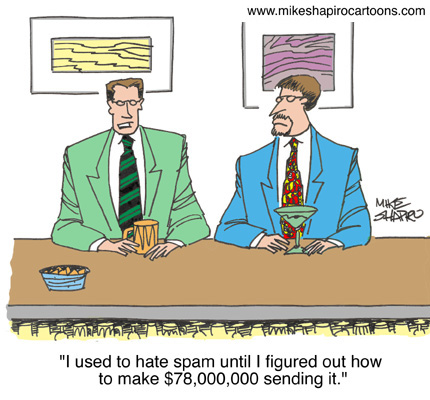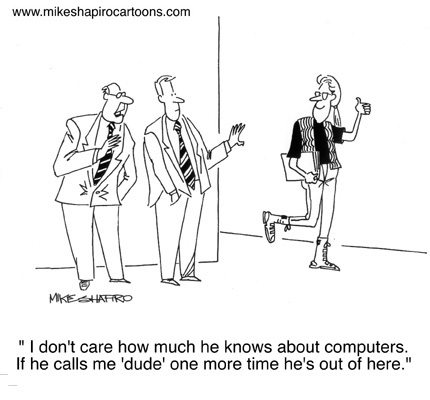 Bi-weekly Strip

Great Christmas story.
At least the pig is still employed! Reminds me of the good old days of BBSing when ASCII art was the way to go.

Poor Vic. I guess VIC 20 machines are not as grand as they used to be.

Watch out for those penguins! They take care of business.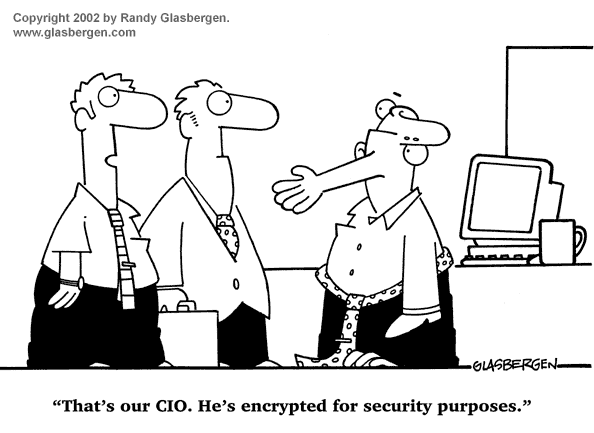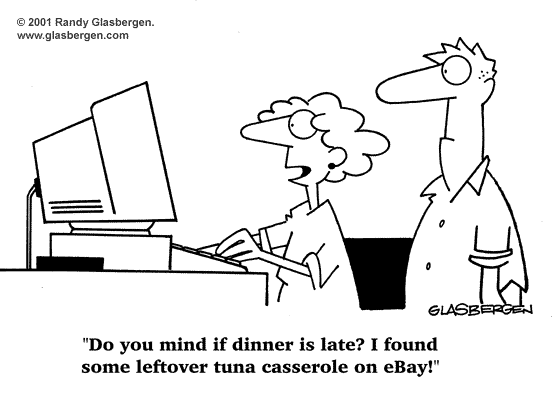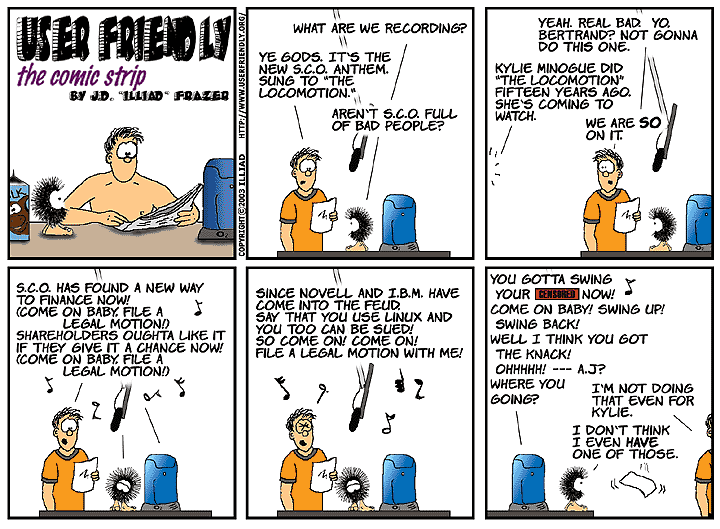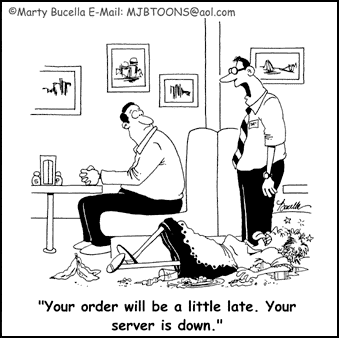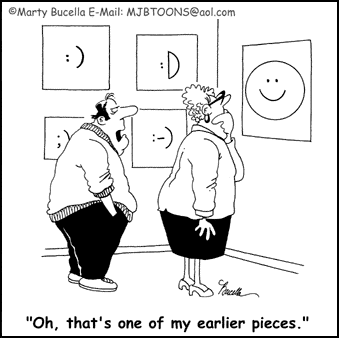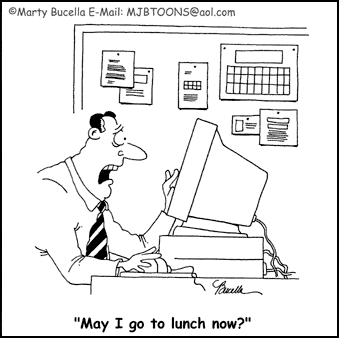 Daily Cartoon
This is Dan Rosandich's daily cartoon. It may or may not be about computers but will be good for a laugh. Visit Dans Cartoons for more Cartoons. Used by Permission.
---
Top of Page